Recycling in Always in Style: Happy Earth Day! Here in New Mexico we draw so much inspiration from the landscape and have such a deep connection to and love for the land that this day always holds a special place in our hearts. We have a large variety of natural resources here that we feel a partial responsibility to protect. Whether it be our water or our forests, we want to make sure that our children and grandchildren have the chance to play among these natural wonders, just as we did growing up.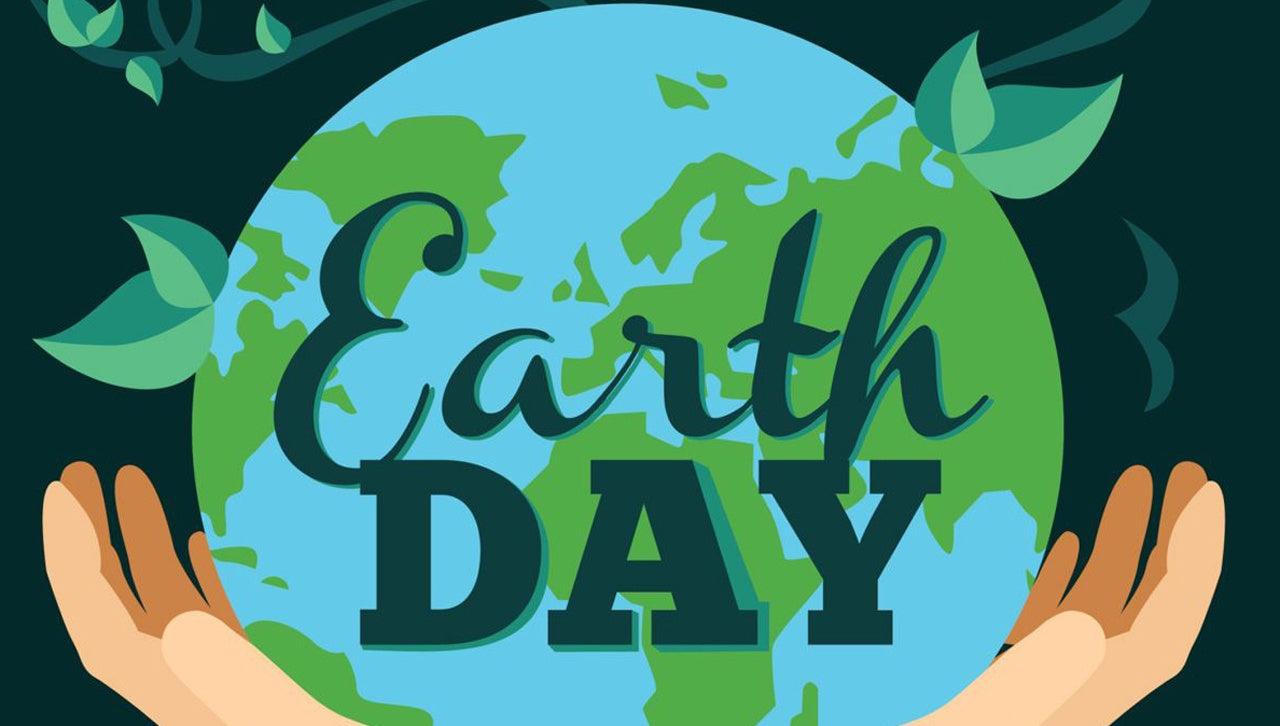 We are also big on renewable energy around here. According to the New Mexico Renewable Energy Transmission Authority, we have some of the best wind, geothermal and solar resources in the U.S. That's a bit of a no-brainer for anyone that has ever visited or lived here. At this moment the sun is pouring onto my desk and I hear leaves and wind chimes making music outside. These resources are dear to us, too, even when we complain about them on those dusty, blistering days.
 The large Native American population in New Mexico also keeps us mindful of the beautiful Indigenous belief that it is our job to protect the environment for the next seven generations. These are all just a few of the reasons that American West Jewelry prides itself on using 100% reclaimed silver in our jewelry. We recognize that metal mining is one of the most environmentally destructive types of mining out there, as well as very dangerous and low paying to the miners involved. So, we opt for our jewelry to be cast with recycled and refined precious metals, which still have the same high quality as newly mined metals due to the high-tech way they are reclaimed.
The use of recycled precious metals is an important part of American West Jewelry's commitment to the earth and to the creation of ethical luxury. So as you deck out in your favorite AW pieces today, you can do so knowing you've chosen to decrease environmental destruction, and that is a fashion that will never go out of style!