My Grand Adventure. The summer is filled with memories, adventures, and a reminder that life is what you make it. My summer was one for the books. I took a 7 day road trip with my husband and our cousin. Our destination was the beautiful and spirited Las Vegas, Nevada. We packed up the car and left Albuquerque before the sun was up and we set off for the open road!
We arrived in Flagstaff and ate lunch at the cutest restaurant called MartAnne's Breakfast Palace. The salsa was pretty impressive since we were coming from New Mexico and believe we have the best salsa in the world!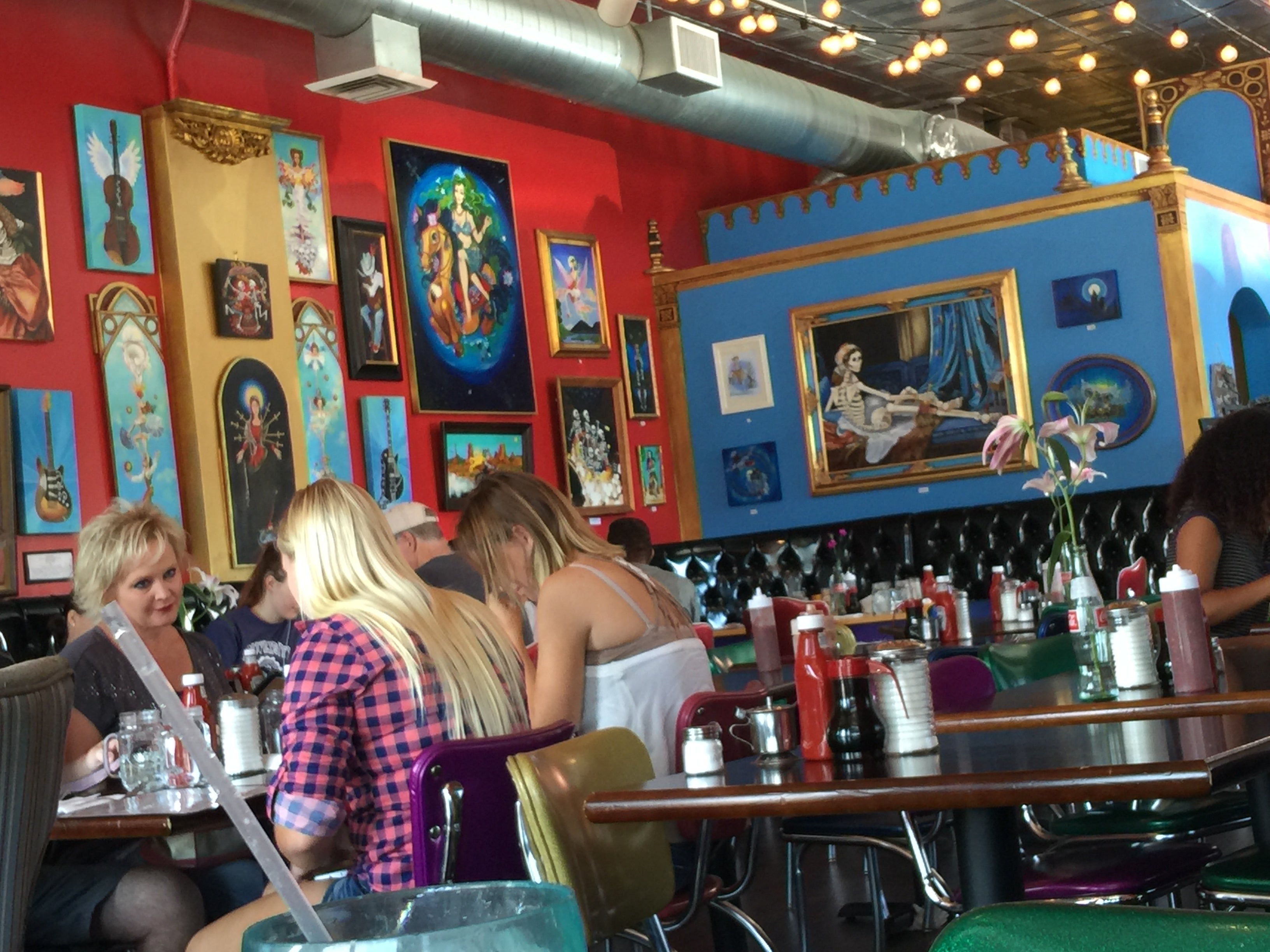 After lunch, the Grand Canyon was our next stop!
I traveled to this marvelous wonder when I was in middle school, but my husband has never experienced it in person. As we approached the welcome sign, I felt a sense of calmness and wonder. I was suddenly so small compared to the marvelous wonder in front of me.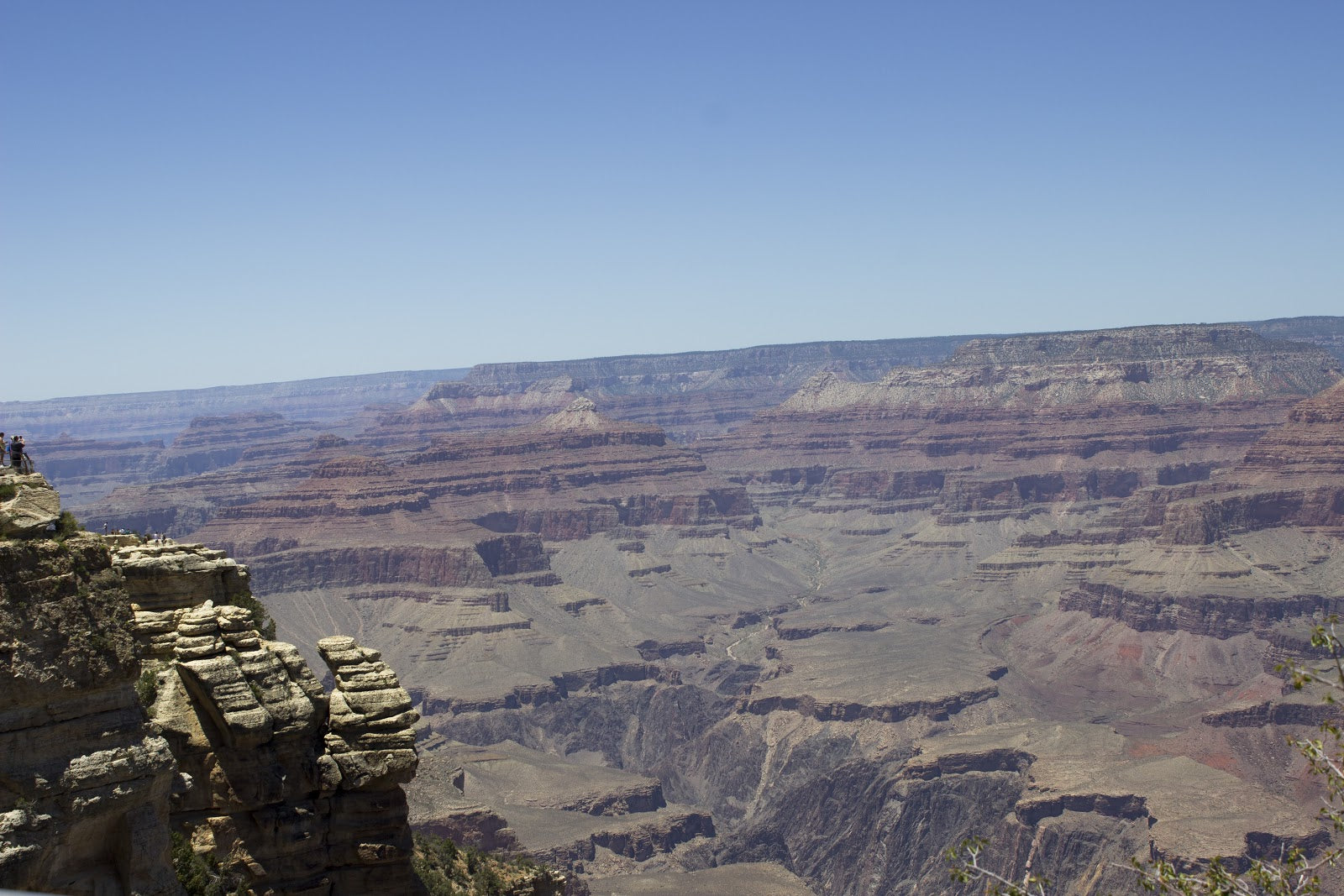 My jewelry is often a representation of my spirit and style and it only seemed that one particular style should travel with me on this journey: The Treasures Collection. It was the ideal choice for this vacation because of its versatility and interchangeability. I had a blast changing and swapping all the inserts to match the mood of the moment!
After spending some time at the Grand Canyon we jumped back into the car and headed for the City that Never Sleeps – Las Vegas, Nevada.
Our trip in Nevada was 6 days filled with shows, music festivals, restaurants, street performers, and of course the pool. The hottest day was 118 degrees!! I loved dressing up for dinner and a show and taking my American West Jewelry with me. From Couture to Iconic style, every outfit was a success.
My favorite part of the trip was visiting Fremont Street which is also known as the "Old Strip". I'm a huge admirer of vintage signs and retro Americana decor. We finished off our day eating at the Heart Attack Grill and that was a blast.
We also visited the Siegfried and Roy Wildlife Animal Sanctuary which was located at our hotel, the Mirage. It was amazing to see the animals up close and the white tigers are some of the most breathtaking animals I have ever encountered.
My jewelry truly did take me away to a beautiful adventure with people I love. I will treasure the memories for years to come.
Analicia Stroud, Graphic Design Manager