Make A Statement at Indian Market. Everything is bigger in Texas! If there's one thing our neighbors to the east know how to do, it's how to take every experience to the next level. Our friends at the Gaylord Texan Resort & Convention Center are living proof of this well known theory.
The 97th Annual Santa Fe Indian Market is right around the corner and we're entrusting our amigos at the Gaylord to outfit you for this auspicious yearly event where artists and personalities from around the world come together to celebrate Indigenous art.
As with any good foundation, I always say, begin with your boots. Willow Creek is your headquarters for all things Western and wonderful. From stellar boots to killer accessories, Willow Creek has you covered, literally.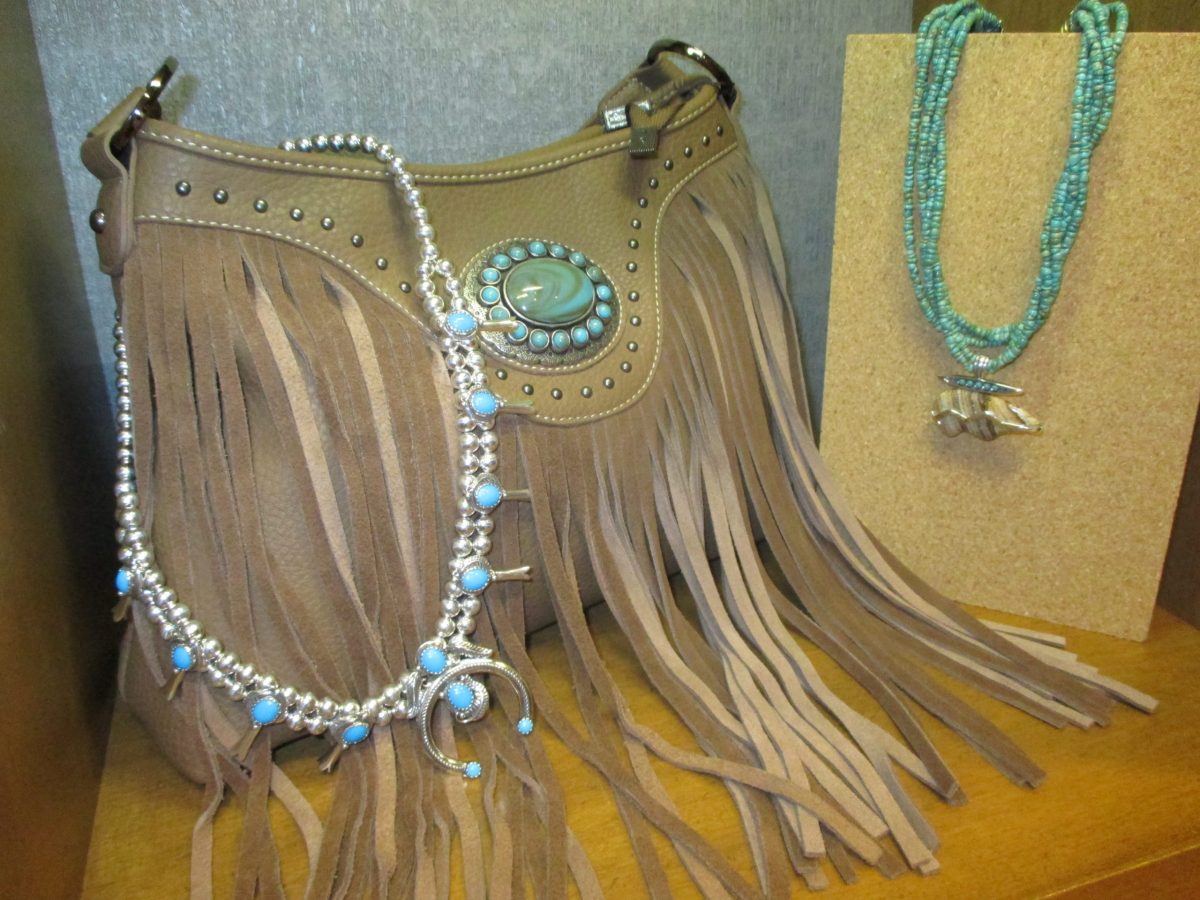 Shop 'till you drop and then enjoy a steak and a glass of wine to get energized to shop some more. The Old Hickory Steakhouse is our all time favorite spot to relax and enjoy some juicy, premium black angus beef cooked just the way you like it. Pair with a sample of artisan cheese and indulge in something from their Texas-inspired wine cellar. Go ahead, have one for us, too!
When you're feeling revived, head over to our location in the Carolyn Pollack shop and enhance every outfit with the perfect collection of unique American West Jewelry, ethically handcrafted right here in New Mexico. Our charmed red coral necklace is even inspired by the magic of Santa Fe. And, you can never go wrong with a classic squash blossom necklace, especially when we've given it a mysterious twist in black onyx.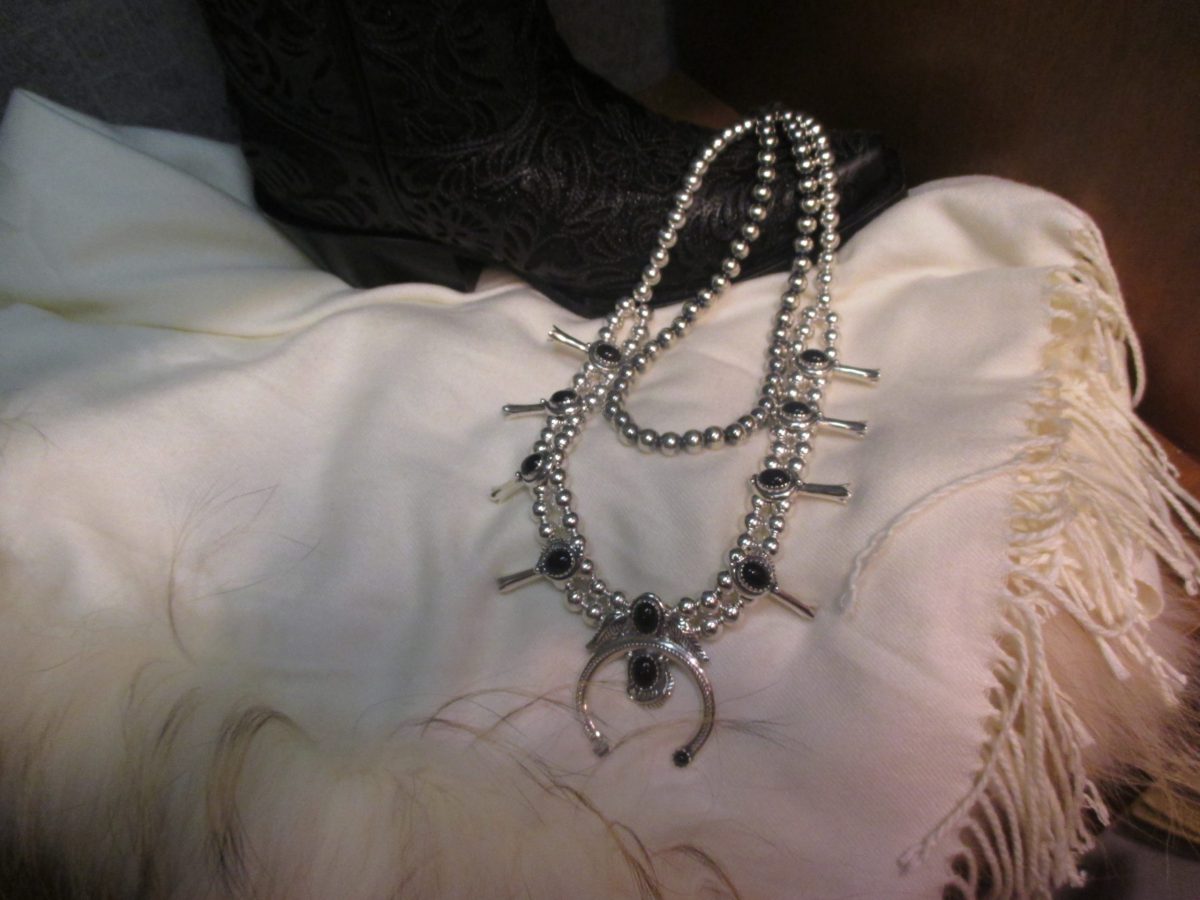 After you've perfected you Indian Market look, don't forget to take advantage of the exquisite Alamo inspired décor and lush atrium for your perfect selfie moment. Remember to tag #AWYou so we can see how you make American West your very own!
Happy shopping!