The Pilgrimage to Chimayo. It is the tradition of tens of thousands of people to make a pilgrimage to El Santuario de Chimayo each year on Good Friday during Easter season. In some cases the participants walk for hundreds of miles, sometimes bare-foot, sometimes carrying crosses which are often left on the grounds of El Santuario. Some people walk as an expression of their culture and beliefs. Some walk to give thanks for prayers answered. Some walk to pray for divine intercession, healing for themselves, their loved ones, or for enlightenment.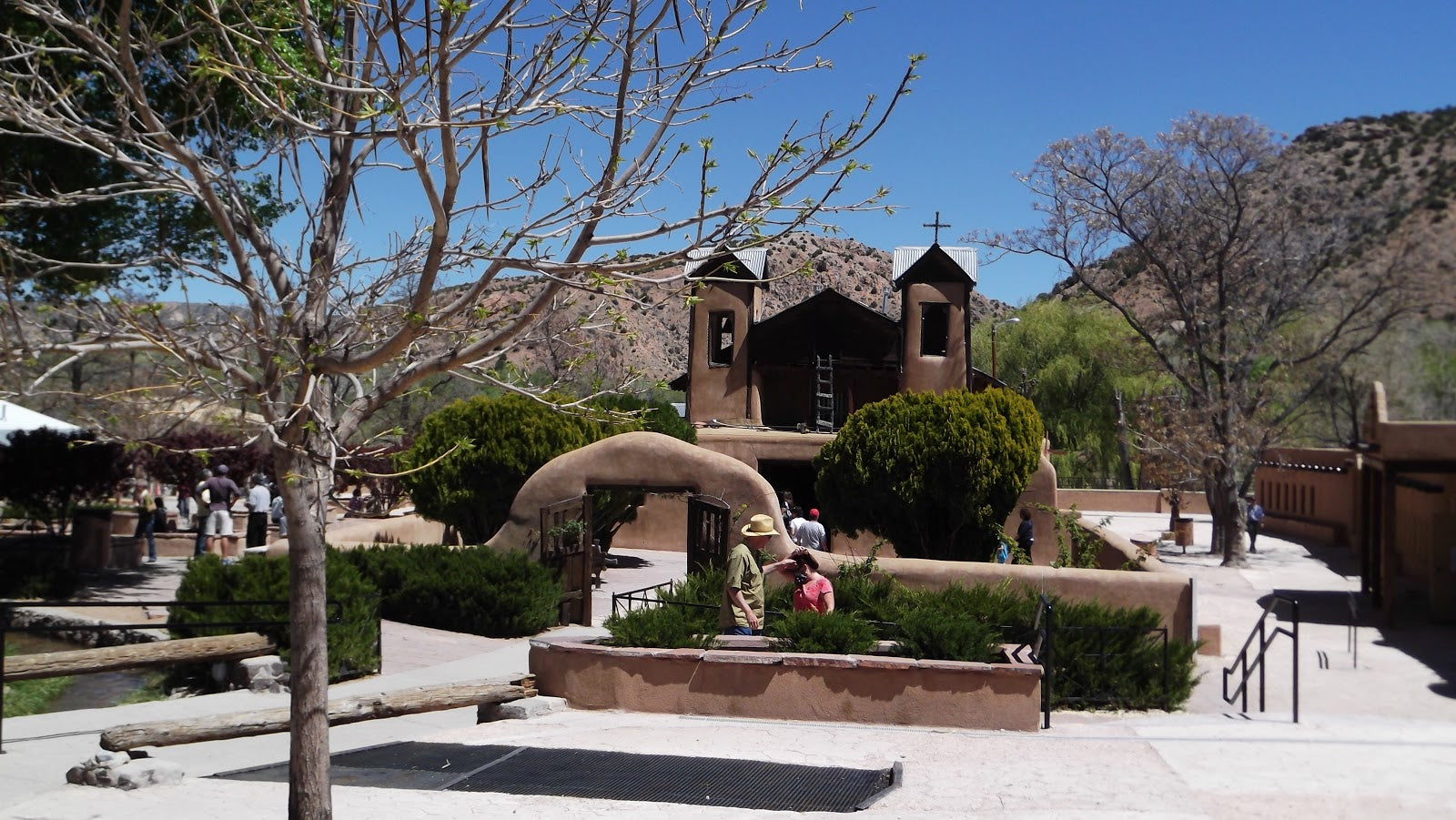 My husband and I will be taking this pilgrimage together and spend the time reflecting on our health, our family, and also our loved ones that have passed on. This will be my 7th pilgrimage so far and each trip has always left a memorable impression on my heart. The entire day consists of people making trips from all over the state and uniting in faith. The most exciting part of the journey is upon entering the church in Chimayo there is a "miracle dirt" area located in a small room. This dirt is said to contain healing powers and also the hole from which it comes from never fills up. It has become a natural phenomenon.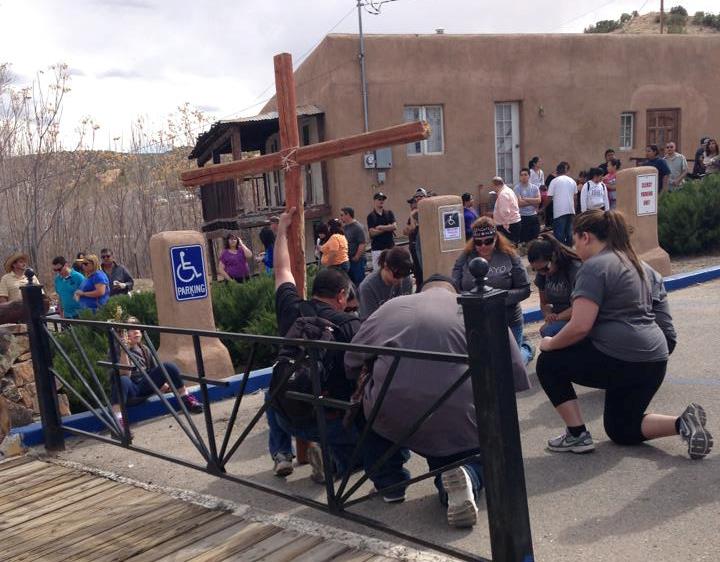 Stay tuned for an update on this beautiful New Mexican tradition and I look forward to sharing this journey with you.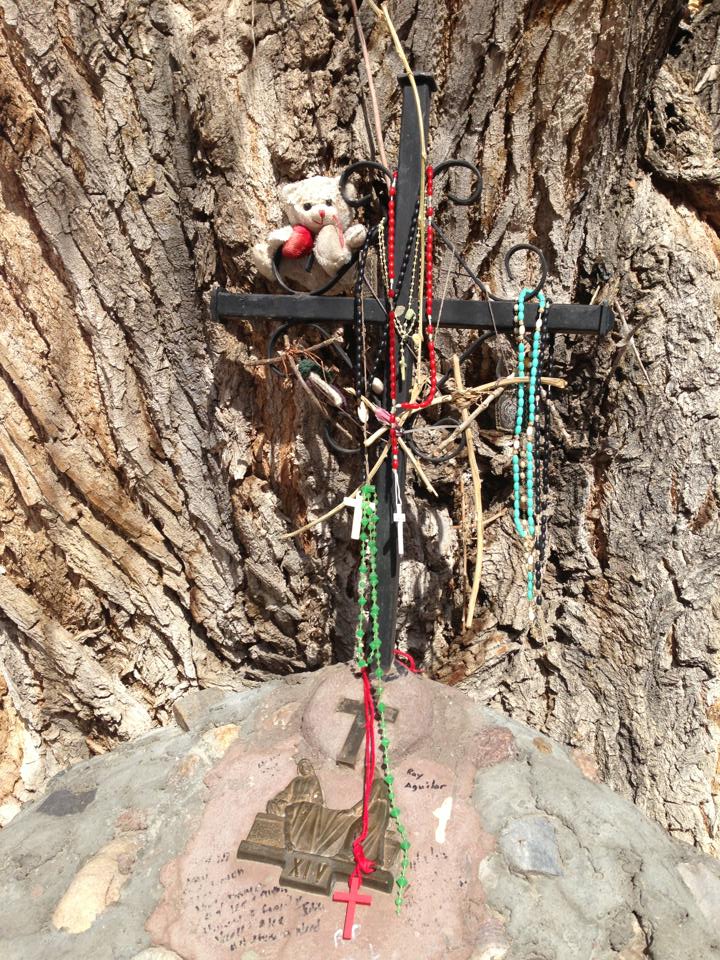 Blessings,
Analicia Stroud