Happy Holidays!
#AWYou & Yours. This year we asked some of our team here at American West what their favorite New Mexico holiday tradition is. The answers were as varied and colorful as a Christmas tree!
We all celebrate this time of year a bit differently, and that is what makes it such a rich, cultural experience, no matter where you live or how you celebrate the season of joy, loved, and sharing.
Since we pride ourselves on our unique take to every single holiday — cue the red chile please — we thought we'd share our list of the top ways to celebrate Christmas in New Mexico.
Chicos and red chile, followed by biscochitos! Chicos is a dried corn soup that we eat on Christmas. We bake the whole cob in the horno and hang it to dry. 
– Jody Naranjo, Pueblo artist & American West guest designer
Baking and decorating biscochitos with the women in the family.
– Lisa Benavidez, American West customer service representative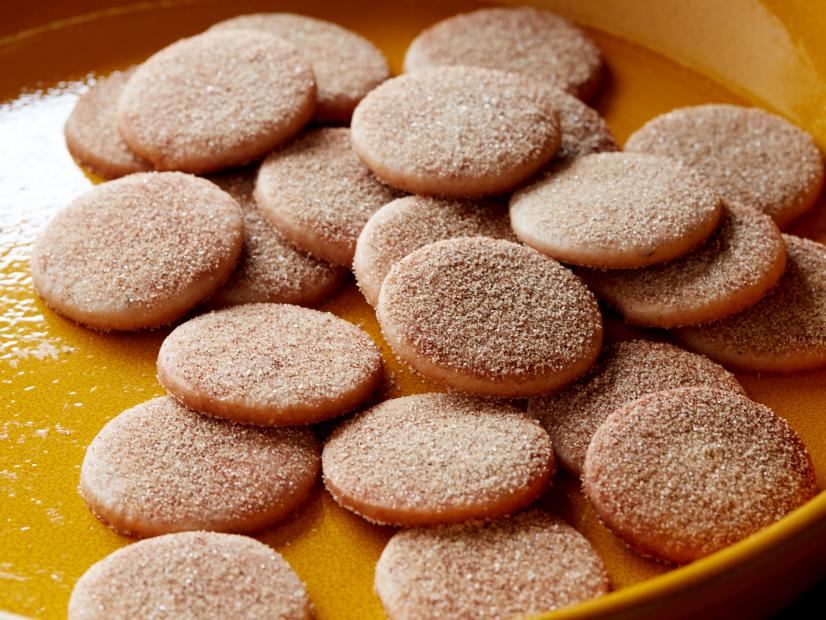 Taking my 94 year-old grandpa to Christmas Mass in the little adobe church at the heart of our village.
– Ungelbah Davila, American West photographer
Going to see the Christmas lights and searching for the best luminarias.
– Alex Montoya, American West Key Account Executive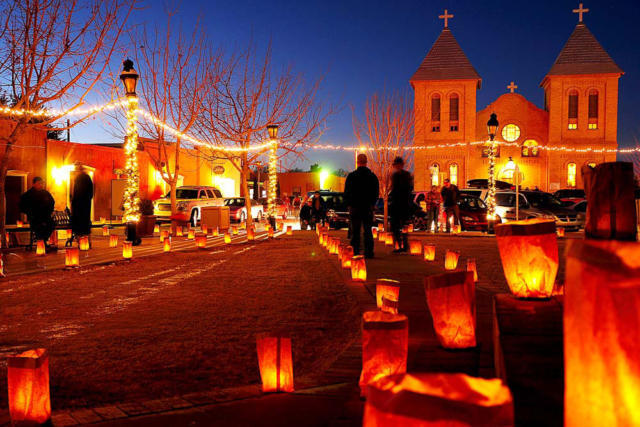 Putting up luminarias with my family. Luminarias are just paper bags with candles inside that you line walkways and other surfaces with. They are simple, and seemingly dangerous, yet a Christmas icon in New Mexico.
– Larry Shivers, American West model
Getting all my nephews to come over and make ornaments for their aunties, uncles, parents and grandparents. We teach that it's not about the cost of a gift, but the thought, heart and time spent making something personalized for those you love.
– Monique Candelaria, American West model
A ritual re-enactment of Mary and Joseph's journey to Bethlehem in their search for a place to stay. It takes place the 9 days leading up to Christmas. The tradition takes place at different people's houses within the community, which we join for prayer, singing and food.
– Louisa Escovedo, merchandising sales planner
Traveling to Santa Fe to participate in the Christmas Eve farolito walk on Canyon Road. We enjoy hugging our children and running from bonfire to bonfire to keep warm, while singing songs and drinking hot apple cider.
– Lily Nguyen, American West graphic designer
---
Ungelbah Davila is American West Jewelry's 

blogger

, lifestyle photographer and social media contributor. She is Navajo of the 'Áshįįhi Clan, as well as a native New Mexican of Spanish, Irish, and Sephardic ancestry. Her name, which in English means a woman who has been to war and lived to fight again, was passed to her from her maternal great-grandmother and is a source of personal power that influences the unique narrative she brings to her many art forms.