American West American Made Happy 4rth of July! As our name suggests, we are proud as a peacock to be American! More so, it is with great pride that we can say every piece of American West Jewelry is made right here, in the USA. We believe in empowering our economy and our citizens as we hope to empower the women who wear our jewelry to pursue their wildest dreams. From our designs to our materials, our jewelry is deeply rooted in American tradition and culture.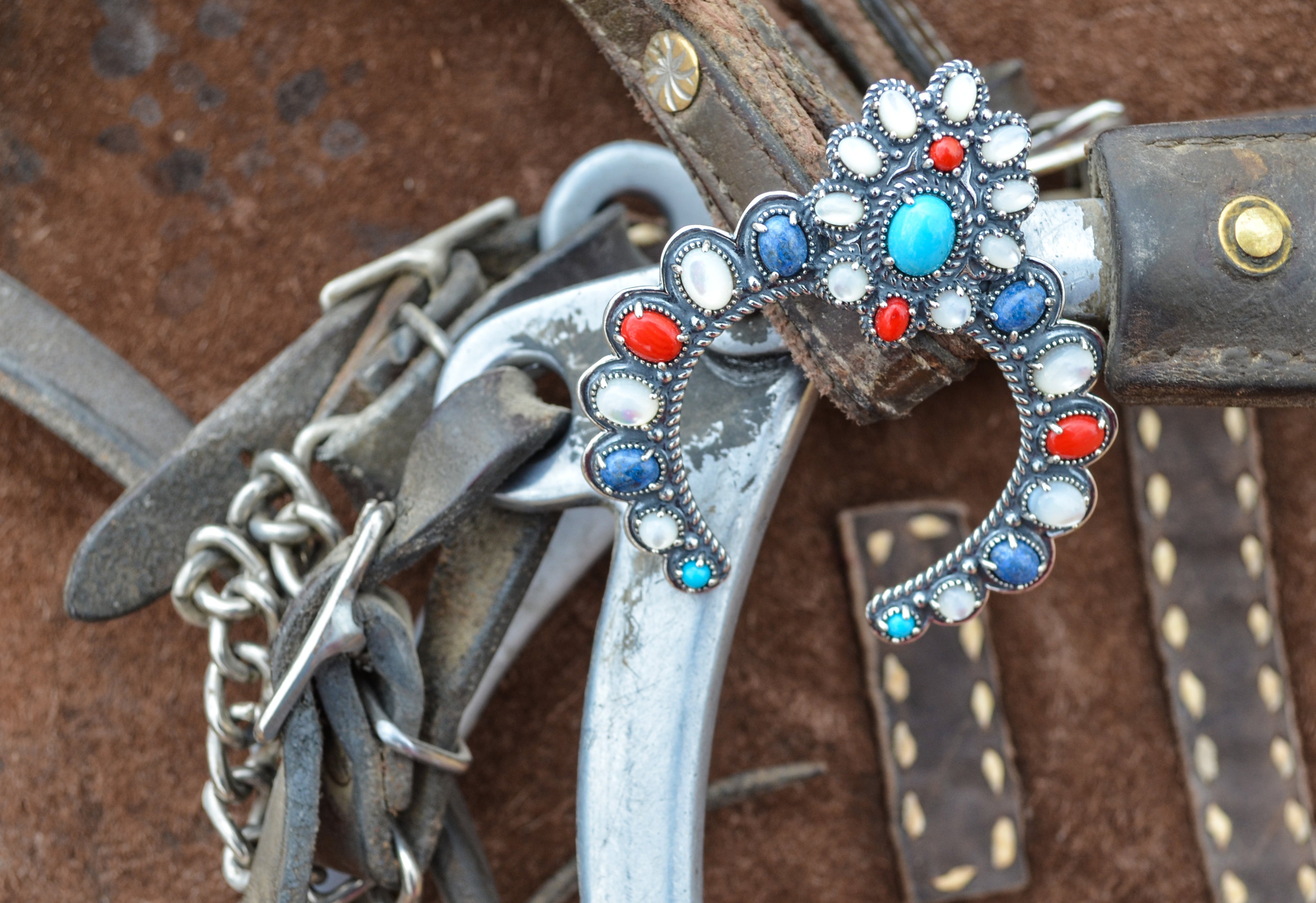 Even as we get ready to celebrate the 4th of July, our mind is always thinking forward to the next seven generations. We love our country and we love sharing her many beauties and styles with the world, while protecting her natural resources at every opportunity. For instance, we take measures to use only recycled metals that reduce the demand for mining.
So from our American West family to yours, Happy Independence Day! We hope you take a moment today to think about how you help keep this country an awesome place to live, and pat yourself on the back for being a part of the our beautiful red, white and blue legacy. Remember to follow your spirit and chase your dreams and build more than you take down!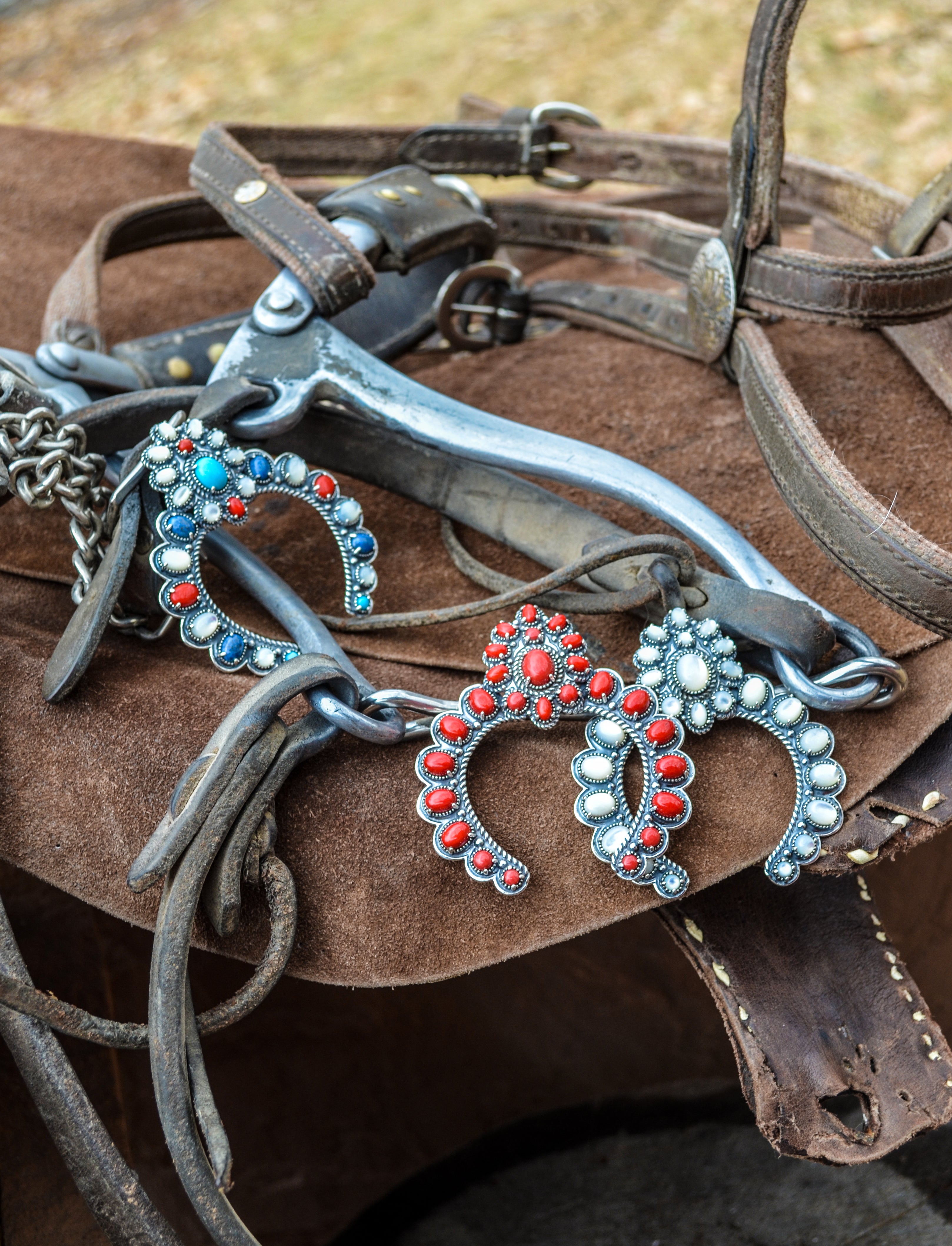 Happy Trails!