Happy Thanksgiving! During this holiday we celebrate the bounty of the harvest, the beauty of nature, and all of the friends and family that bring so much joy and love to our lives.
If you're like many people out there and find the holidays to be stressful, we have a really easy, 2-second way to combat it. Scientists tell us that the simple act of saying "thank you" and finding a reason to be grateful is proven to relieve stress, and a whole lot more! When we make a point of being grateful every day amazing things can happen, such as improved emotional well-being, optimism, an improved immune system and decreased blood pressure stress, anxiety, depression, and headaches. Yes, please, sign me up!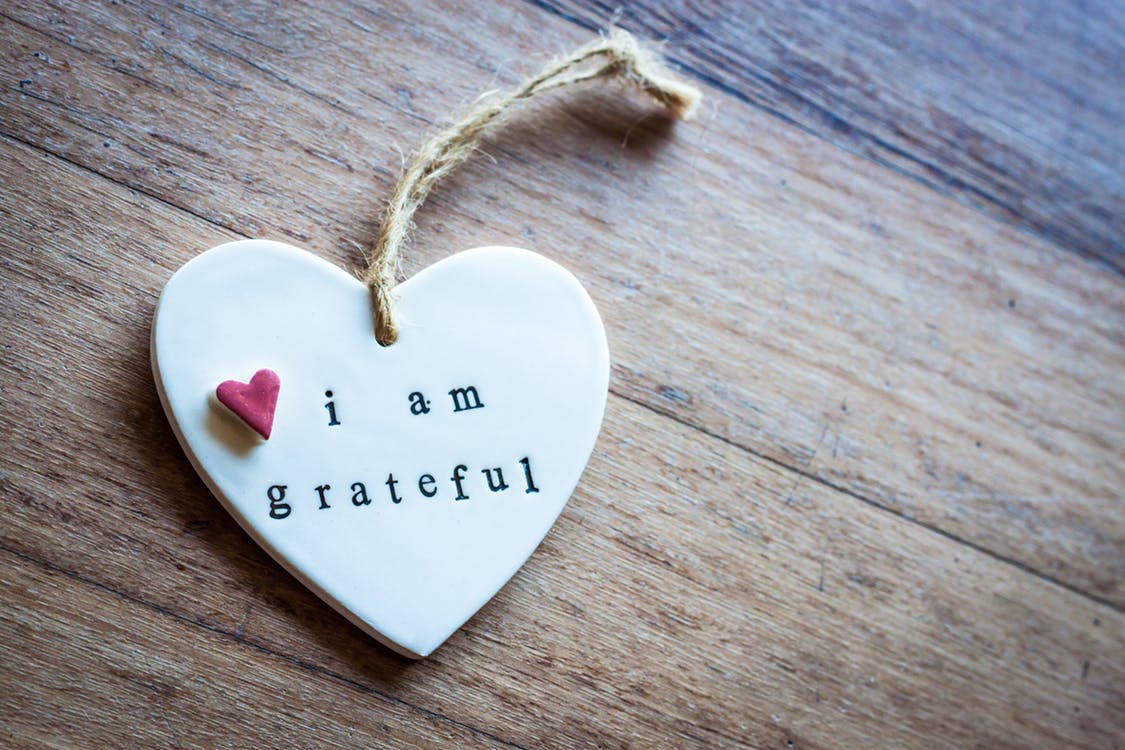 To get us started, we made a list of 5 things that we are grateful for this Thanksgiving.
1. Food – Even if we accidentally burn the pie or forget to add salt to the potatoes, this year we say "thank you" to everything that has made it possible for us to nourish ourselves and those we love.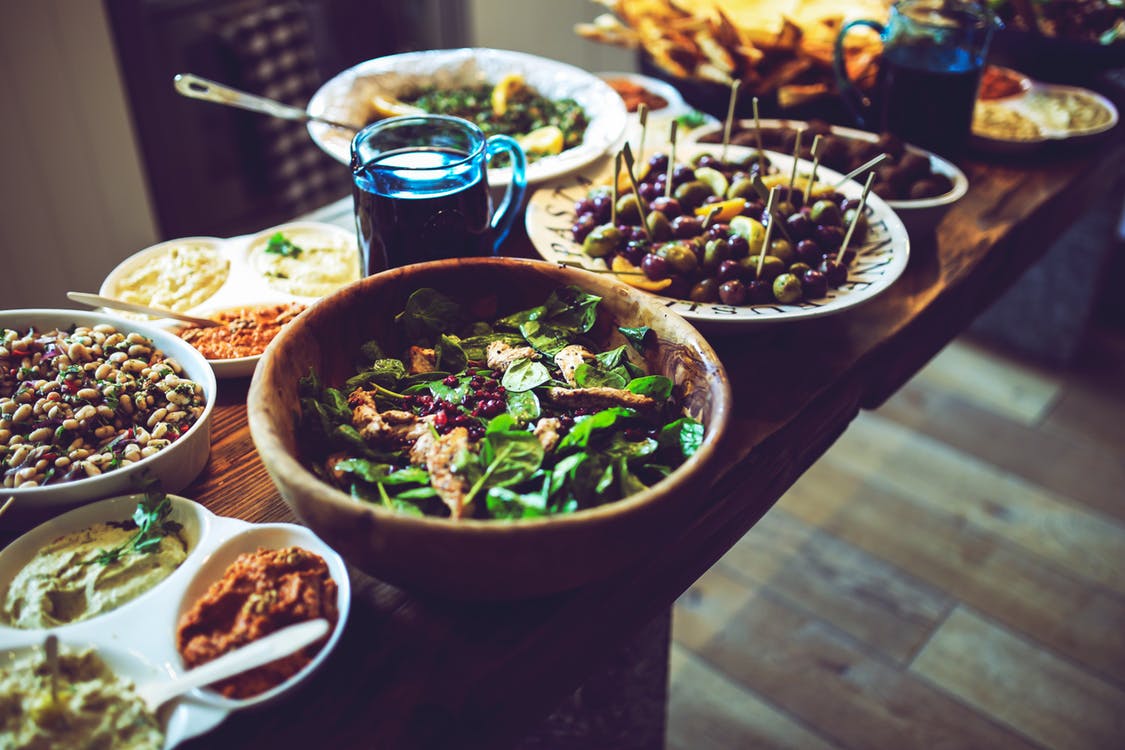 2. You – "Thank you!" to all of you. Without your support of American West Jewelry we would not be able to share our passion with the world and help make it just a little more beautiful!
3. New Mexico – We are so blessed to be able to call this enchanting state home. It is filled with so much creativity, culture, and inspiration that we couldn't imagine living and working anywhere else. You haven't seen anything until you've seen New Mexico in the snow.
4. Our Team – Team AW makes everything you get to enjoy, from our website to our jewelry, possible! They are a dedicated and intensely creative group, and we would be lost without them, literally.
5. Green Chile Stuffing – You should know better than to think we'd put out a holiday blog without including green chile in here somewhere! What's Thanksgiving in New Mexico without the Green Chile Stuffing? Mmmmmm!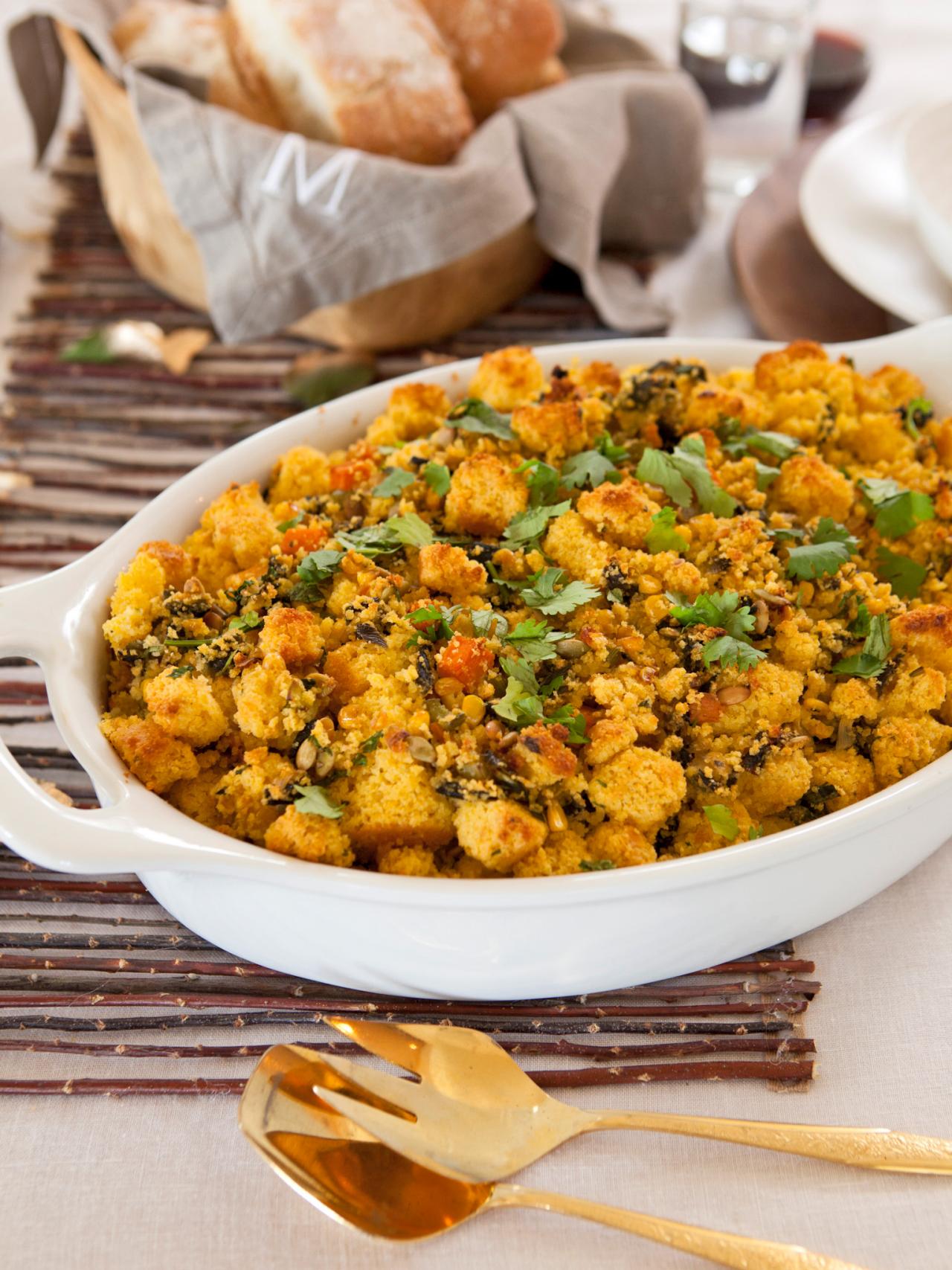 Green Chile Cornbread Stuffing
INGREDIENTS
1 cup (2 sticks) unsalted butter
3 cups chopped white onions
5 garlic cloves, minced
18 ounces roasted Hatch green chiles (about 6 large), seeded, peeled, and chopped (about 4 cups)
1 1/2 tablespoons ground New Mexico Red chiles
1 tablespoon coarse sea salt
3/4 teaspoon freshly ground black pepper
3/4 teaspoon dried oregano
3/4 teaspoon ground cumin
1 13×9-inch loaf cornbread (preferably day-old), cut into 1-inch cubes (12 to 13 cups)
6 ounces Monterey Jack cheese, cut into 1/3-inch cubes (optional)
4 large eggs
1 cup low-salt chicken broth
PREPARATION
Melt butter in large skillet over medium-high heat. Add onions and garlic; sauté until tender, about 5 minutes. Add all chiles; sauté until beginning to soften, 12 to 14 minutes. Stir in ground chiles and next 4 ingredients. Transfer vegetable mixture to bowl.
Preheat oven to 375°F. Butter 15x10x2-inch glass baking dish. Place cornbread cubes in very large bowl; add vegetable mixture and toss gently. Toss in cheese, if using. Whisk eggs and broth in medium bowl, then pour over stuffing and toss gently to moisten. Transfer stuffing to prepared dish. Cover dish with buttered foil, buttered side down.
Bake stuffing until heated through, about 30 minutes. Remove foil; bake until top is golden, about 30 minutes longer.